The first thing I noticed when my eyes rested upon Eloise's sweet little face was that her eyes match her hair ever so perfectly... almost auburn in colour, so unique and perfect. The next thing I noticed was how incredibly in love her parents are with her ~ their only child... their sweet, strong, determined, ill little princess.. Their eyes beamed as they looked at her, drawing her in.
Soon I will share Eloise's story with you...
But for now... Just a few images of the first little cherub to grace these pages...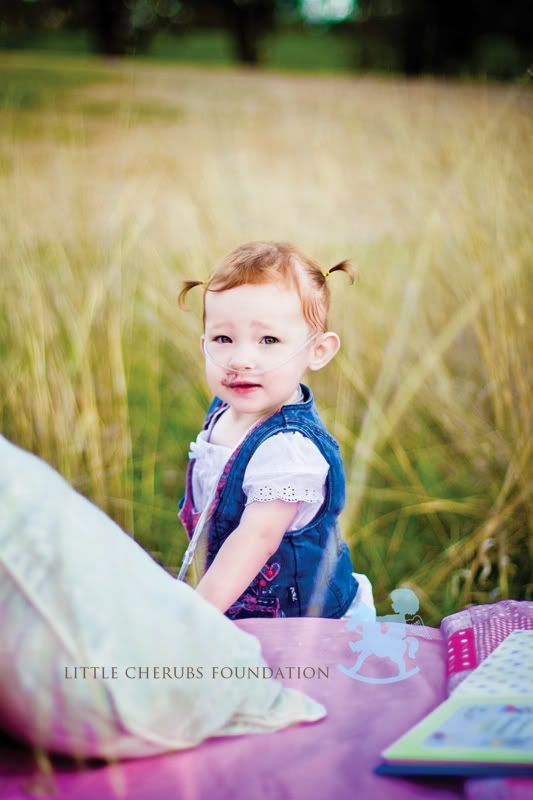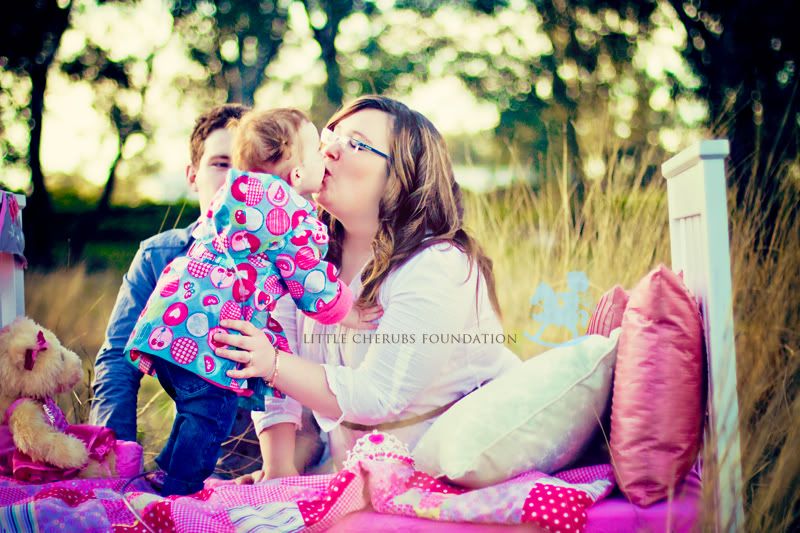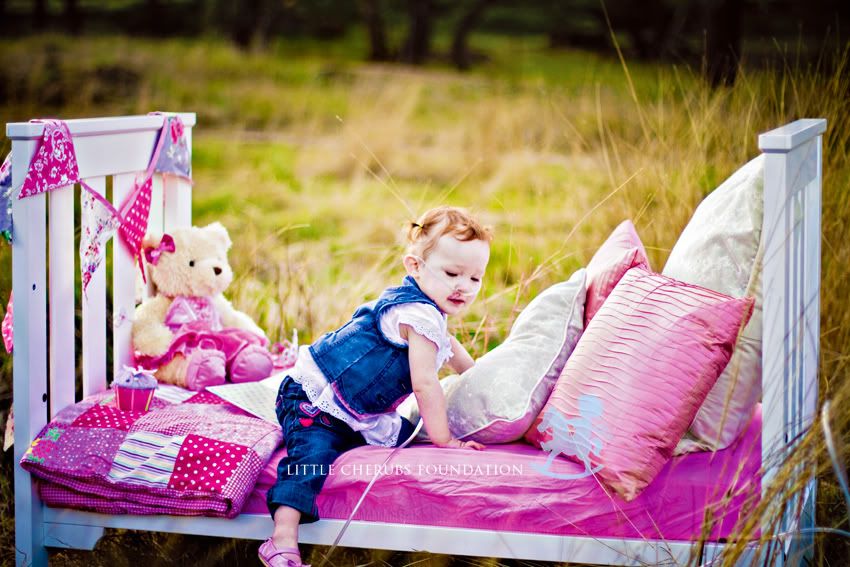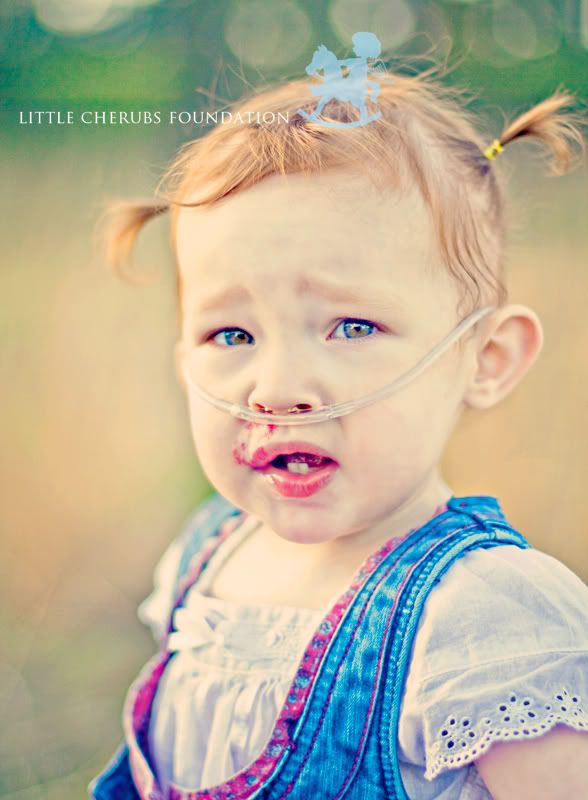 Our prayers and thoughts are with you all...